ACTIVE
This user is active at Encyclopedia SpongeBobia.
_Don't block_
do not edit unless you are Thefirstblueyoshi2019 or one of the admins!

plz no! but you can do bloxk pranks. don't worry.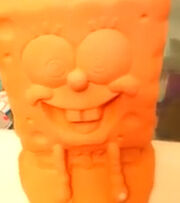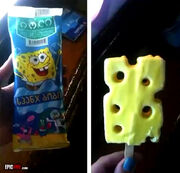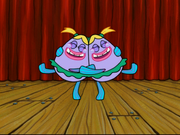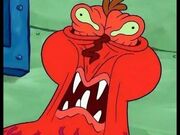 see cool stuff
the following is my userboxes.
This user is a fan of Garfield.
"Hey guys, It's Little Garfield! "
This user is a fan of Sandals.
"Toast."
this user is a youngest child .