Hey everyone i am SpongebobLover2214.Even though my username says that i love spongebob,i'm talking about the show.My favorite character is patrick,actually.I love all episodes from 1999 - 2004.Since then,spongebob has sort of lost it humorous charm.Maybe it's because the person who created spongebob,resigned as director after the movie.Now Paul Tibbit directs it.With new writers -_- .
I am usually online on Fridays,Saturdays,and Sundays.
I love playing Mario Kart Wii, Black Ops 2, Rabbid Games....and many others.
I edit ALOT.
I am an advanced category adder.
Anyway,i will be updating this page about me alot.
RIP Ernest Borgnine.....you will be missed.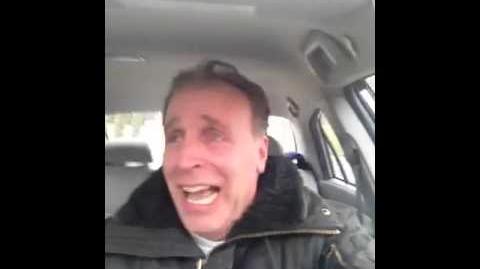 My Accomplishments
50 edits on 2/1/13
100 edits on 2/2/13
750 achievement points on 2/2/13
150 edits on 2/2/13
200 edits on 2/3/13
1,000 acheivement points on 2/6/13
300 edits on 2/7/13
500 edits on 2/10/13
2,000 Achievement points on 2/17/13
My Favorite Episodes
Nearly all of the episodes from 1999 - 2004
Community content is available under
CC-BY-SA
unless otherwise noted.