About me
Hi <insert name here>! My name's Chris, a Wiki Manager as part of Fandom's Movies/TV team. As part of this role, I'll be your first point of contact and will be a liaison with Fandom Staff. If you have questions, please feel free to contact me on my message wall or add me on Discord at Spongebob456#7402.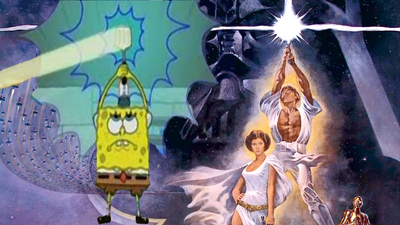 I'm also an Admin and Bureaucrat on this wiki. I work hard every day to improve this wiki along with the other ESB admins. Feel free to contact any of us if you need help!
My favourite episode is the awesome, super-terrific, amazing "Band Geeks".
What I do here
I try to do as much as I can on this wiki and try to be as involved as possible. Here is a list of my roles :)
To-do list