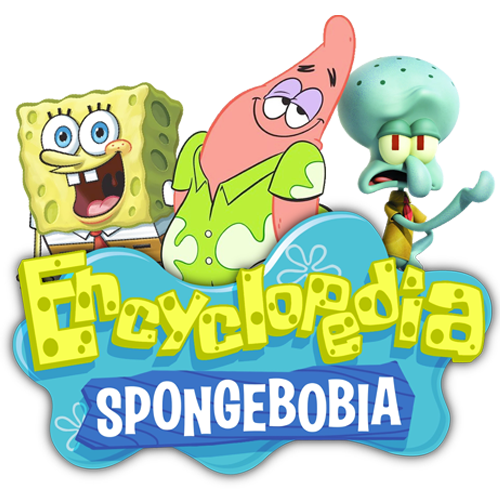 Hey There, Welcome To My User Page.
---
Hey guys, this is me Scott89513 here on ESB for almost 3 months. I was joined on April 25, 2017. I really got verified my email address around on June 2017, or if you want me to come here, go to my new Scott89513 wiki. I joined my Community Central chat on June 28, 2017. My account should be sent here. If you have some problems or any issues, contact an admin or staff.
Edits of

ScottIsBlockedOnESB

on Encyclopedia SpongeBobia
Total:
393
Article:
28
Talk:
17
User:
70
User talk:
0
Project:
20
File:
24
File talk:
0
Template:
10
Template talk:
0
Category:
0
Category talk:
0
Forum:
0
ScottIsBlockedOnESB is currently online.
About Me
This is your user page. Please edit this page to tell the community about yourself!
My Contributions
My Favorite Pages
Add links to your favorite pages on the wiki here!
Favorite Page #2
Favorite Page #3
My Favorite Episodes
Add links to your favorite episodes (from the list of episodes on the wiki) here!
Favorite Episode #1
Favorite Episode #2
My Favorite Friends

I Do Have Some Friends Met On ESB Chat
What I've Done Wrong

I Got Banned From Chat For Doorspaming/Abusing The Bot
I Was Banned From Chat On May 18, 2017.
I Was Banned From Chat (Doorspaming) On May 31, 2017.
I've Done That Less Than A Week Ago.
Polls
What Continent Do You Like?
What Temperature Units You Want?
Do You Watch YouTube With?
Scott89513's Profile
This user is currently blocked. The latest block log entry is provided below for reference:
My Signature
 Scott89513 (Wall•Contribs•Editcount)
My Time

My local time is: 4:45AM PDT, Saturday, January 25, 2020 (update)
---
My Oldest ESB Photos
Administrator Color
Bureaucrat Color
Community content is available under
CC-BY-SA
unless otherwise noted.