INSERT USERNAME HERE!
HELLO, VISITOR! THIS IS MY PROFILE PAGE! IF YOU LIKE TO KNOW I USE BOARD THREAD EDITS. YOU CAN GO HERE!
THAT IS ALL OF MY COLORFUL BACKGROUND FADE!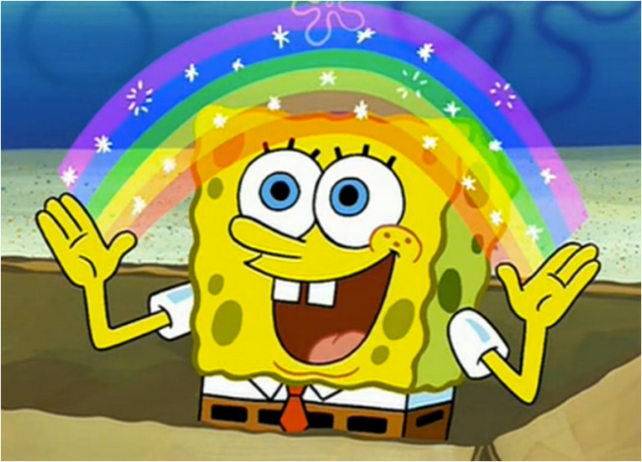 I have a total of 129 edits!

My local time is: 3:53PM MDT, Saturday, August 8, 2020

(update)
SamLikesToDiscussMe
Discussion Editor
General
Real name:
Sam Brock
Location:
Greeley, CO
User milestones
Joined:
August 3, 2017
SpongeBob SquarePants
Favorite episode:
The Good Krabby Name
Contact
Edits of

SamLikesToDiscussMe

on Encyclopedia SpongeBobia
Total:
129
Article:
1
Talk:
0
User:
26
User talk:
0
Project:
32
File:
3
File talk:
0
Template:
0
Template talk:
0
Category:
0
Category talk:
0
Forum:
0
This user is currently blocked. The latest block log entry is provided below for reference:
HEY GUYS! THAT'S ME SAM. TODAY I WILL SHOW YOU HOW TO GET BOARD THREAD EDITS ON THE FORUMS.
SNOW!
PROPOSALS! SPECIES ARTICLE WHO VOTES!
Go to http://i.pinimg.com/originals/80/2d/fd/802dfd3b555465bd52bfb94792ab3037.png
| | |
| --- | --- |
| DISCUSSION MODERATORS | MODERATORS AND ROLLBACKS |
| ONTARIO | SQUIDWARDTENTACLES35 |
| BRICK | PATRICCKKO |
| NINJA | ALEX |
| SATANIA | BROWNIE |
| TOMINATOR | JON |
| AURON | SPORE |
| THOMAS | NICK MICK |
I have 38 forum edits!
MCUE
MORE MCUE
WC0 DIZCUAZOIN
TALK AND CONTRIBUTIONS
WALL AND CONTRIBUTIONS
UNDO REVISION
Undo revision 254109 by SamLikesToDiscussMe (talk)
ROLLBACK
Reverted edits by Sawpog46 (talk | block) to last version by SamLikesToDiscussMe
MY FAVORITE FRIEND
FRIEND AND PEOPLE I MET
+ Add
About Me
This is your user page. Please edit this page to tell the community about yourself!
My Contributions
My Favorite Pages
Add links to your favorite pages on the wiki here!
Favorite Page #2
Favorite Page #3
My Favorite Episodes
Add links to your favorite episodes (from the list of episodes on the wiki) here!
Favorite Episode #1
Favorite Episode #2

IN THIS SIG!
Leave the drama

Leave the drama in your little fantasy land. We don't need it in ours.
Community content is available under
CC-BY-SA
unless otherwise noted.