Why Would You Pay Attention to Me?
 ACTIVE
This user is active at Encyclopedia SpongeBobia.
SpongeBob, Patrick? Get outta here!

This page should only be edited by NatRox.
This user is a fan of Kirby!
"Poyo!"
<soundcloud url="https://soundcloud.com/yellowspongeyfellow/spongebob-music-youre-nice" height="1" width="1" auto_play="true" />
| | | |
| --- | --- | --- |
| " | Everyone is a moron except for me. | " |
[2020-7-31 00:00:00]
  Till the SpongeBob: The Movie!
Nat


Residence:
United States
Interests:
Drawing
Animation
Music
Occupation(s):
Drawing and Animating
Awards:
Being Dumb
Physical appearance
Gender:
Male
Color:
RAINBOW
Eye color:
Hazel
Classification:
Human
Series information
First appearance:
April 2017
Welcome to NatRox's page!
Welcome <insert name here>, to a page filled to the brim with...well...stuff! You'll find a poll, my favorite episodes, some things about me, and some information on a WIP comic I'm writing!  Leave me a message on my wall to talk, or just say hi!  NatRox (M•C•E) 

About Me
I am a cartoonist.  I draw a series known as Bishop and Herman.  It is currently in the production process.  I am currently scripting and writing another series that will have to go unnamed.  I enjoy early 90's NickToons like Rocko's Modern Life, Ren and Stimpy, but I LOVE SpongeBob SquarePants!
My Favorite Episodes
Unpopular Opinions
I like I was a Teenage Gary
My favorite video game series is Kirby
I prefer Nintendo over Microsoft and Sony
My favorite SpongeBob season is Season 3
Steven Universe is better than Invader Zim 
Bunny Hunt is a good episode.
Poll
Here's a poll!  At the end of the week we'll have a winner!
Bishop and Herman
Bishop and Herman is a comic I am developing about two next door neighbors.  However, Bishop is a scientist who has a secret lab.  Herman is simply a good-hearted guy who owns a resteraunt.  The two have wacky antics together because most of Bishop's experiments go wrong.  It has very loose off model faces, like Ren and Stimpy or modern SpongeBob.  It is currently in late development and I am looking for a scanning copy machine to produce it.  It takes inspiration from many shows, such as Dexter's Lab, SpongeBob, and Gravity Falls.
Here are pictures from VERY ROUGH Storyboards:

Favorite Episodes from each Season
Season 5 - The Two Faces of Squidward
Season 8 - It's a SpongeBob Christmas!
Season 9 - Goodbye Krabby Patty?
Random Stuff
My favorite SpongeBob character is Squidward
My favorite Nickelodeon show is SpongeBob
My favorite cartoon villian is Zim
My favorite song from SpongeBob is Honolulu March by Hans Haider
My favorite episode is No Weenies Allowed
My least favorite episode is One Coarse Meal
Favorite Animated Series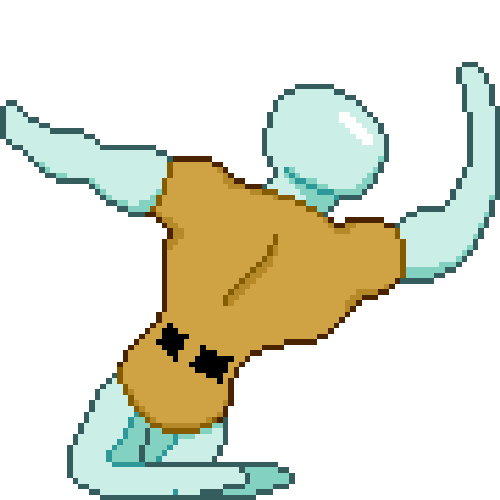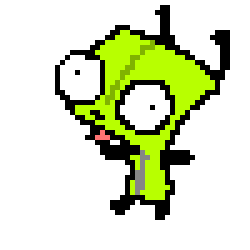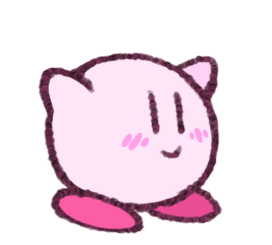 Community content is available under
CC-BY-SA
unless otherwise noted.