Jensonk

General
Real name:
Jenson Kishore
Birthday:
September 30, 2000 (age 19)
Location:
Canada
User milestones
Joined:
March 9, 2014
Rollback:
August 4, 2014
Assistant:
February 22, 2015
Administrator:
October 10, 2014
SpongeBob SquarePants
Fan since:
2006 (age 6)
Favorite character:
SpongeBob SquarePants
Favorite episode:
"Plankton!"
Contact
Skype:
jensonk6112
Twitter:
Twitter account
YouTube:
YouTube account
About Me
Hi, my name is Jenson Kishore and I was born on September 30, 2000, 1 year after the show premiered. I have been an avid follower of the SpongeBob SquarePants TV series ever since I joined kindergarten in 2006 and have remained a fan ever since then. I've watched every episode of SpongeBob SquarePants. I'm an adult and SpongeBob SquarePants is my favorite cartoon of all time. Additionally, The SpongeBob Movie: Sponge Out of Water is my favorite movie of all time. I was born and raised in Canada. Yep, I am a Canadian SpongeBob fan.
My Contributions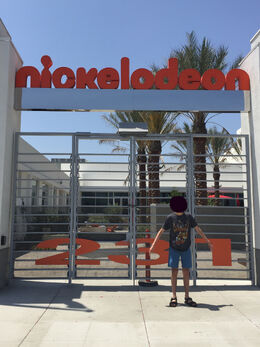 My Favorite Pages
My Favorite Episodes
Community content is available under
CC-BY-SA
unless otherwise noted.