Will it be Spongebob Wiki?
Yes, but really make a good page or something for badges. Which I like. My name is Carklebob Fizzlepants. (Carkle100) 

Appearance
He appeared in Roblox with a green shirt and jeans with a present, a scarf, and a blue bandana. Which is on his head.
Usernames
guess306
A lot of uses.
Carkle100/carkle100
Used in Wikia and Kongregate. It also has a lot of uses.
Tyrone Carino/tyrone
Used for computer.
 He is also male.
My Favorite Pages
Add links to your favorite pages on the wiki here!
SpongeBob #1
My Favorite Episodes
Add links to your favorite episodes (from the list of episodes on the wiki) here!
Hooky #3
My Stats
Edits of

Carkle the Animatronic

on Encyclopedia SpongeBobia
Total:
284
Article:
81
Talk:
28
User:
29
User talk:
2
Project:
0
File:
12
File talk:
0
Template:
0
Template talk:
0
Category:
0
Category talk:
0
Forum:
0
Who is CarkleBob FizzlePants?
Me! It was a made up name. I used it just for fun!
About CarkleBob FizzlePants
CarkleBob FizzlePants is a debut character, but he didn't appear in the show, he is a user. This username is made up. It was used by Carkle100. It was similar to the name, SpongeBob SquarePants.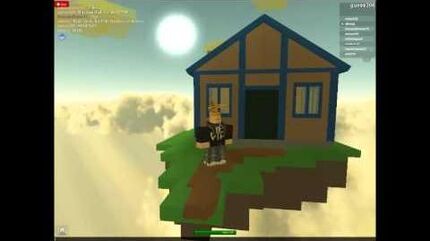 There is also a video here.
My Badges
I have owned 2 silver badges:

User News
This user is bored.
This user got a GOLD badge for making the lucky 176,000th edit on the wiki!
Community content is available under
CC-BY-SA
unless otherwise noted.