Do not enter unless you are a squidward

Nobody edits this page except Arthur Read fan or the admins but you can do the survey
 ACTIVE
This user is active at Encyclopedia SpongeBobia.
Hey there. I'm Arthur Read fan. I am active on several wiki communities on FANDOM, but out of all of them, this one is one of my favorites. I like to edit here daily, and I especially enjoy being in Discussions.
I first visited Encyclopedia SpongeBobia back in March 2020. After visiting this place for about a month, and seeing how much fun everyone seems to have here, I eventually decided to join on April 21, 2020, and the rest is history!
Thanks for viewing my profile, and have a great day!
-Arthur Read fan

Hey there! I'm Arthur Read fan. I help out on and contribute to various FANDOM wikis.
I am an administrator on the following wikis:
(* = I am also a bureaucrat on a wiki where this mark is placed next to)
Note: Under construction.
Before this wiki moved to the UCP (Unified Community Platform), I documented how many Achievement badges I had earned at that point, since Achievements now only seems to display the 9 most recent earned badges on a wiki where Achievements are enabled, at least for now. Nevertheless, here is a complete list of all of my Achievement badges on Encyclopedia SpongeBobia. Note: This section is continuously under construction.
Here is a list of the H&Hs (Hurt and Heals) that I have hosted:
This is a gallery of some of my favorite images from SpongeBob SquarePants. It's as simple as that.
This is a gallery of images from Battle for Bikini Bottom - Rehydrated.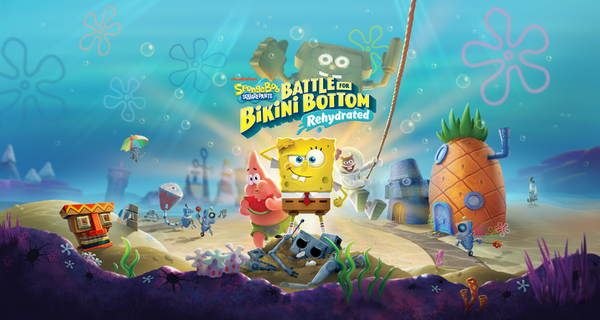 Community content is available under
CC-BY-SA
unless otherwise noted.