Online game
SpongeBob's Bumper Subs is a SpongeBob SquarePants online game.
It was released in 2002.
Gameplay
The objective is to bump into other submarines. If the player gets stung by jellyfish three times, they will sink and it is game over. However, if the player gets eaten by a whale, it is an automatic game over.
Characters
Playable
Non-playable
Walkthrough
Trivia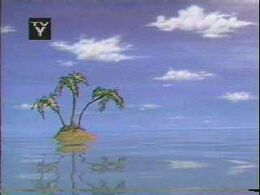 Cultural references