Season 5 Volume 1 is a SpongeBob SquarePants DVD box set that was released on September 4, 2007 and contains the first 20 episodes from season 5.
Episodes
Disc 1
Disc 2
Special features
Bubble Burst Trivia Facts
Reception
Currently retired critic Roy Hrab of the DVD Verdict said in a review of it, that "there's nothing new here and adults will be disappointed, but the latest installment of SpongeBob SquarePants delivers a lot of silly and good-natured fun for the kids." He also criticized the extras for being "forgettable" and "almost non-existant."[1]
Trivia
General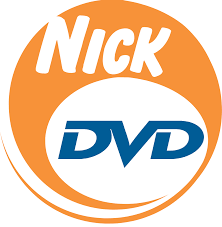 This is the last SpongeBob season DVD to use the "Nick DVD" logo.
Errors
Disc covers
Alternate covers
Disc 1
Disc 2
Video
References