Paramount+ is an American streaming video service owned and operated by ViacomCBS Streaming, a division of ViacomCBS. It offers original content, content newly aired on CBS's broadcast properties, and content from the ViacomCBS library. In the United States, many markets offer a live stream of the local CBS affiliate's main channel.
After Viacom merged with CBS on December 4, 2019, the service started streaming SpongeBob SquarePants, along with other TV shows from ViacomCBS Domestic Media Networks, on July 30, 2020. The SpongeBob Movie: Sponge on the Run and Kamp Koral: SpongeBob's Under Years were released on Paramount+ on March 4, 2021 as launch titles in the United States. The first six episodes of Season 12 were added on March 25, 2021. Three more episodes were added on June 4, 2021.
On September 15, 2020, it was announced that CBS All Access would rebrand as Paramount+ in early 2021 as part of its expansion to feature content from ViacomCBS' other brands.[1][2] On January 19, 2021, ViacomCBS announced that the rebrand would take place on March 4, 2021.
Trivia
General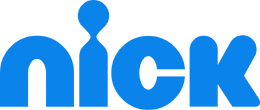 Errors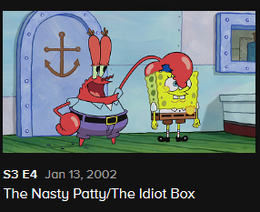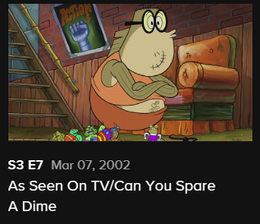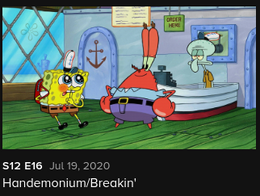 References
External links