WARNING do not edit my userpage
Thanks!

e
Unreleased

Disclaimer: this article contains information that has not yet been released. The information may rapidly change as soon as more details become available.

Donkey no no  no no NO   don't edit my user page!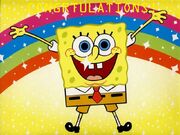 congratulations
you are looking here on my page 
hi <insert name here> have a nice visit!
Leave the drama

Leave the drama in your little fantasy land. We don't need it in ours.
 ?
Hello

I recently became an admin on Doctor Patrick Wiki and recently got 300 edits so that's it also,leave the drama
| | |
| --- | --- |
| | Oh |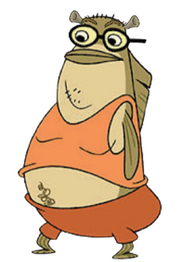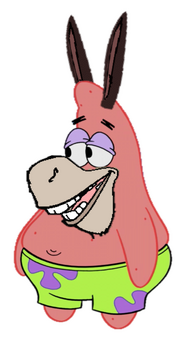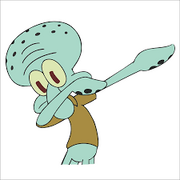 Give Kudos to this message
You've given this message Kudos!
See who gave Kudos to this message
Community content is available under
CC-BY-SA
unless otherwise noted.