This is my secret box! Besides, if I showed you what was inside, it wouldn't be a secret anymore!

Don't ask for personal information.
ask me anything (except personal info)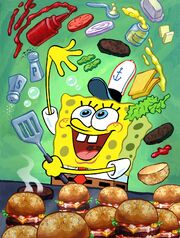 E  CartoonGuy M·C·E  August 7, 2020 (UTC)

Give Kudos to this message
You've given this message Kudos!
See who gave Kudos to this message
Community content is available under
CC-BY-SA
unless otherwise noted.