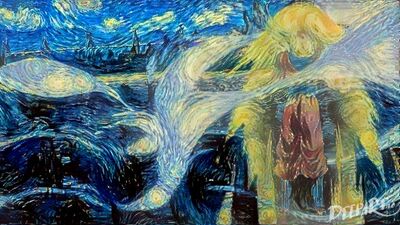 Hello!
My name is Billybob125poopz as you can tell. I enjoy SpongeBob like you possibly do so you can chat with me about that if you like. I'm active on other Wikis such as the Michael Rosen Wiki (which I adopted BTW) so check me out there.

Give Kudos to this message
You've given this message Kudos!
See who gave Kudos to this message
Community content is available under
CC-BY-SA
unless otherwise noted.